2018 Saturday, December, 1st at 6:00 P.M.
The Rocky Hill Business District is proud to announce the 5th Annual Christmas parade here in our community!
The event will feature a night of fun activities for all ages including; lighting of the Christmas tree at the conclusion of the parade, Christmas carols, and Christmas food and drink specials at several of the businesses in Rocky Hill. In the Rocky Hill Center, the Christmas Market & Festival will be set up with local vendors and entertainment from 3 pm until 7 pm. We are thrilled about continuing this Christmas tradition in our community and encourage everyone to join in on the festivities!
2018 SCHEDULE TBA
4:00 – 4:30

 –


4:45 – 5:30

 –


5:40 – 6:00

 –


6:00 – 6:30

 –


6:30 – 7:00

 –


7:00 – 8:00

 –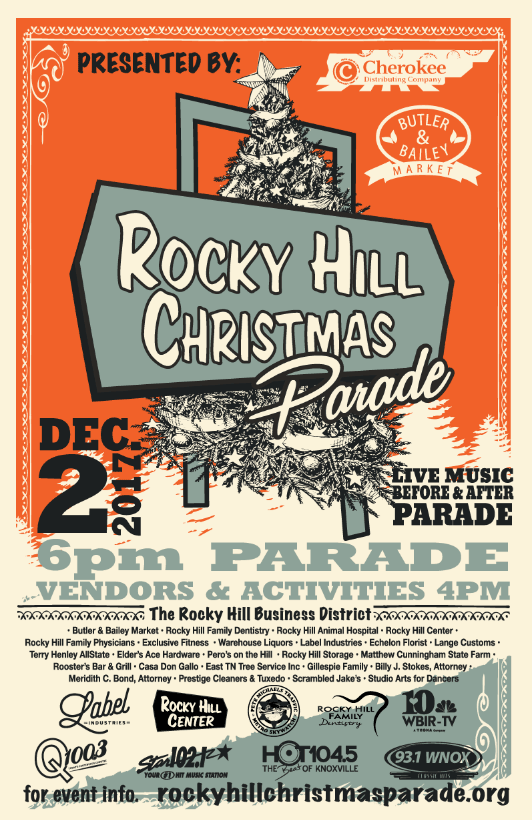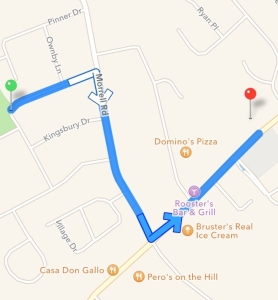 Rocky Hill Christmas Gallery